There are many ways for school communities and individuals to get involved with the wider Mercy community.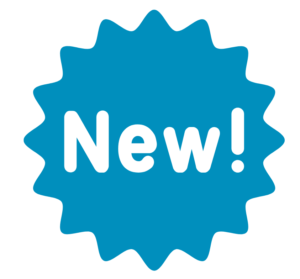 Earth Day and Laudato Si Week Resources

The Sisters of Mercy will be celebrating both the 50th anniversary of Earth Day (April 22) and the 5th anniversary of the publication of Pope Francis' encyclical on the environment, Laudato Si (May 24). Here are some ways in which your school can participate:
The Vatican is encouraging Catholic schools to participate in Laudato Si Week, May 16-24. You may find ideas for that week, or for any time before then depending on your school calendar, from the 
Global Catholic Climate Movement.
Please let the Justice Team know at 
justice@sistersofmercy.org
 about any plans you have for Earth Day or for the anniversary of the encyclical.