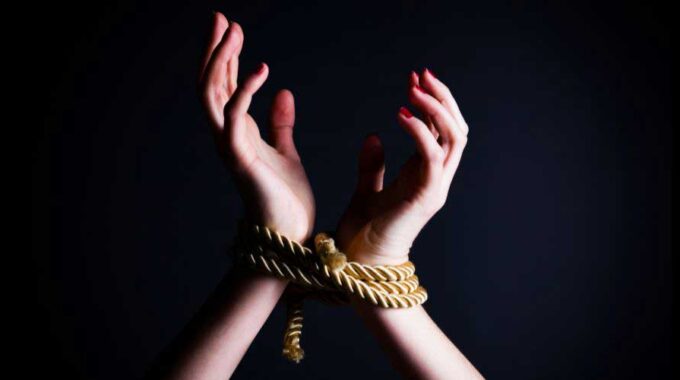 January is Human Trafficking Awareness Month
From the Mercy Justice Team: January 2023 is National Human Trafficking Awareness Month in the United States. The International Day of Prayer and Awareness Against Human Trafficking and the feast of St. Josephine Bahkita, the patroness of human trafficking survivors, are celebrated on February 8. This year, the Mercy Community is encouraged to focus more deliberately on addressing the tragedy of human trafficking. Following are several important resources:
Additionally, Global Sisters Report in the Classroom has six lessons on human trafficking.
If you are interested in arranging a speaker at your school on human trafficking, please contact Sister Jeanne Christensen, RSM, Justice Advocate against Human Trafficking.