CONFERENCE FOR MERCY HIGHER EDUCATION
Conference for Mercy Higher Education is a national organization bringing 17 Mercy colleges and universities into a common network and providing oversight for the sponsorship relationship between the Sisters of Mercy and the member institutions. The Conference was established to reinforce the bonds of Mercy traditions and to strengthen the Catholic identity and Mercy charism at all member colleges and universities well into the future.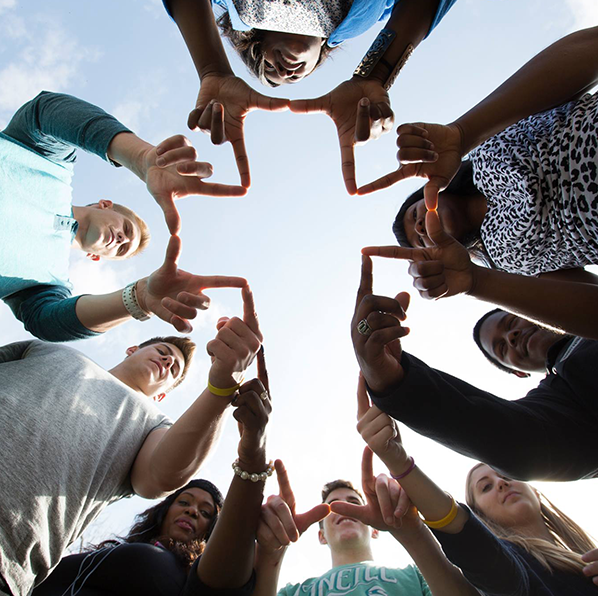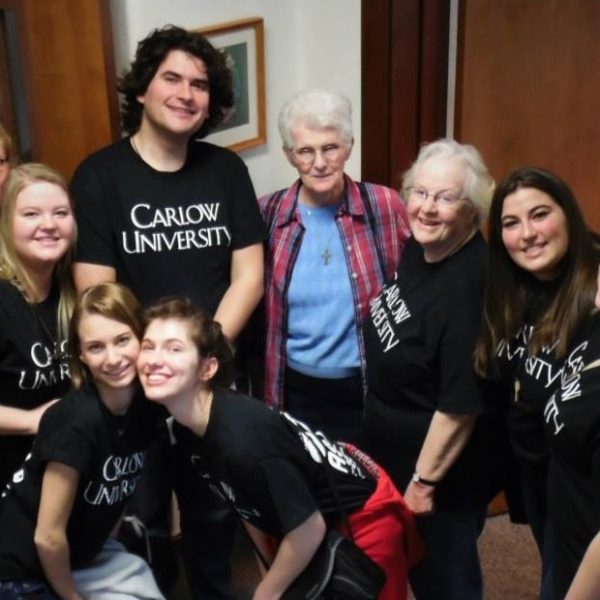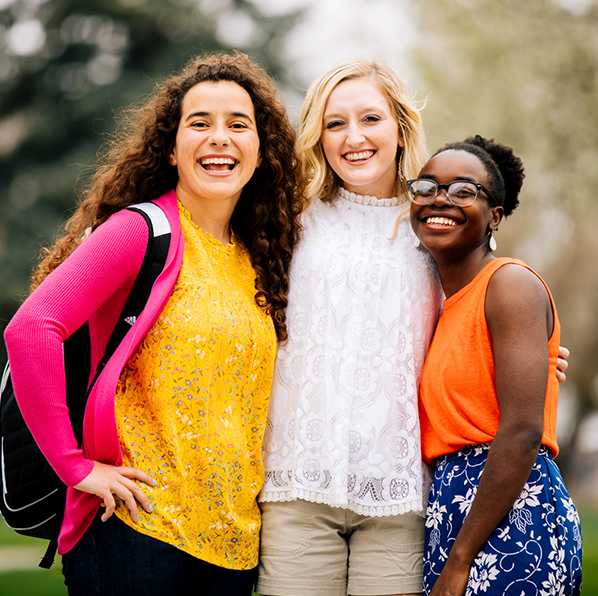 WHAT ARE THE MERCY COLLEGES AND UNIVERSITIES?
The Sisters of Mercy of the Americas founded 16 Mercy colleges and universities.