Mercy Volunteer Corps (MVC) was founded in 1978 by the Sisters of Mercy. This organization invites women and men to a year of full-time service with people who are economically poor or marginalized both in the United States and South America. Volunteers commit to compassionate service, a simple community lifestyle and spiritual growth.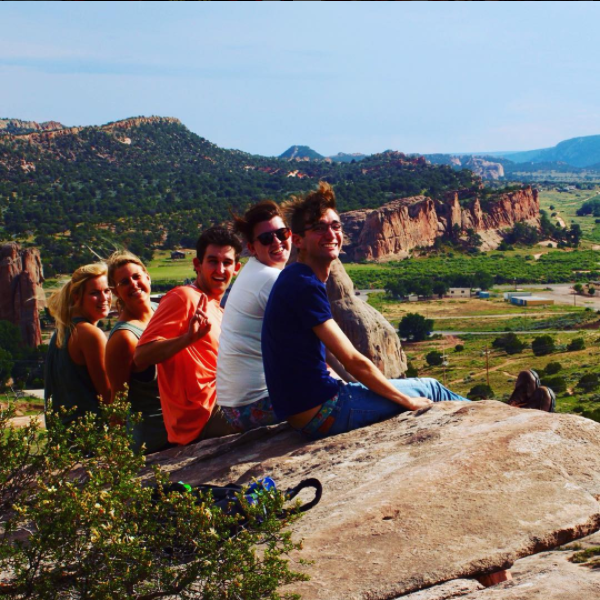 SERVE IN THE USA OR SOUTH AMERICA
Mercy Volunteer Corps offers service site placements in the United States and South America. Placements include cities such as San Francisco, New York City and Savannah.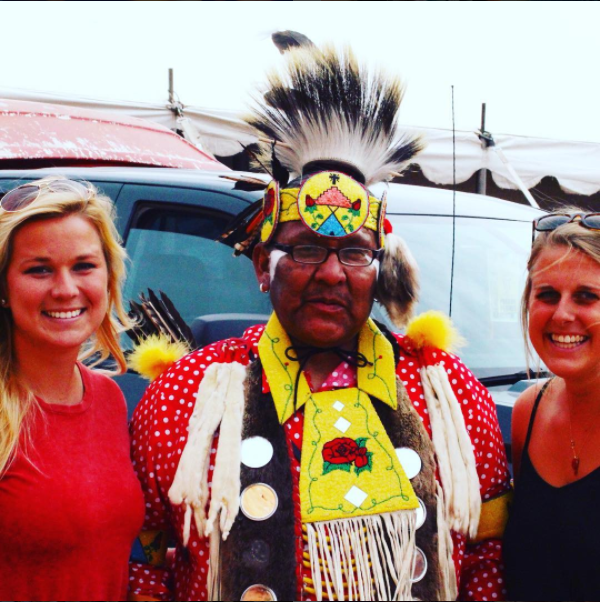 APPLICATION QUALIFICATIONS
To qualify for Mercy Volunteer Corps, applicants must be at least 21 years old, a high school graduate, in good health, and be single or married with no dependents.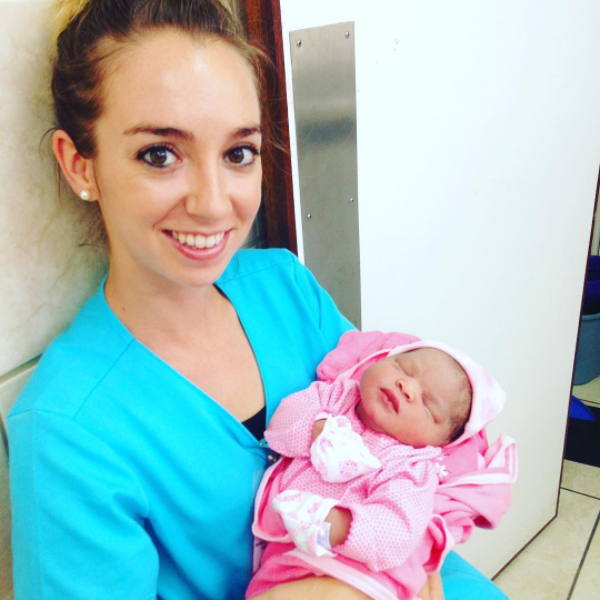 During their year of service, Mercy Volunteers gain professional experience in their field. MVC places volunteers in the education, healthcare and social services fields.