Mercy International Association is the organization of the leaders of Mercy Congregations, Institutes, and Federations throughout the world.  It was founded to serve the Sisters of Mercy, their associates, and colleagues in ministry.  The Association seeks to foster unity of mind and heart among its members, to increase awareness and experience of their global independence, and to facilitate collaboration of members to meet the needs of today and to work for justice.  It encourages and nurtures the flourishing of the Mercy charism within the various cultures of the world.
Programs and Resources for Students and Educators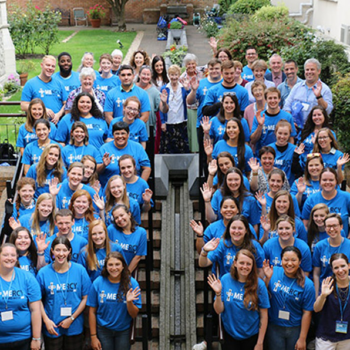 Young Mercy Leaders Pilgrimage 2023
June 27-30, 2023
The aim of this four day retreat is to provide participants with the opportunity to connect with individuals from around the world while learning more about Mercy leadership. Sessions will highlight stories of Mercy, provide leadership formation, and present Mercy initiatives across the globe. More information about all 2023 programs is available here.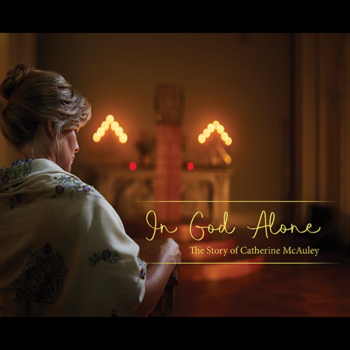 Film: In God Alone – The Story of Catherine McAuley
Mercy International Association (MIA) recently announced that the new film, In God Alone – The Story of Catherine McAuley, is now available online. There are two versions of this 23-minute film, one in English and one with Spanish subtitles; you can view them here.
If you are sharing this film in your classroom, MIA invites you to use the following worksheets (available in English and Spanish) with your students: