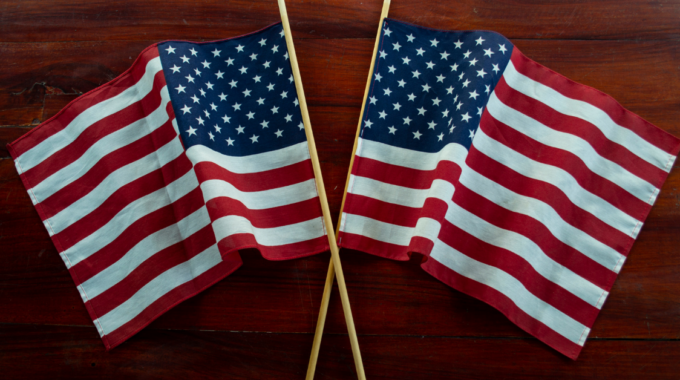 MESA Responds to the 2020 U.S. Election
Together as a Mercy education community, we pray for Joe Biden, who has been elected 46th president of the United States, and vice president-elect Kamala Harris, the first woman, the first Black woman and the first woman of South Asian descent to be elected vice president.
Mercy education ministries are committed to empowering students to address the critical needs of our world. During this post-election season, we call upon our schools to be places of respectful dialogue and peaceful expression.
The Sisters of Mercy issued the following statement regarding the results of the 2020 presidential election: "Although voting is now behind us, the painful divisions in our nation are not. Today, we urge everyone who calls the United States home to commit to bridging the deep divisions within the county, and we ask for the prayers of our sisters and brothers around the world." Read the full statement here.
We unite our prayers with action. Please visit our Election 2020 resource page for information about encouraging nonviolent dialogue and actions.