"We must strive to do ordinary things extraordinarily well."
Catherine McAuley.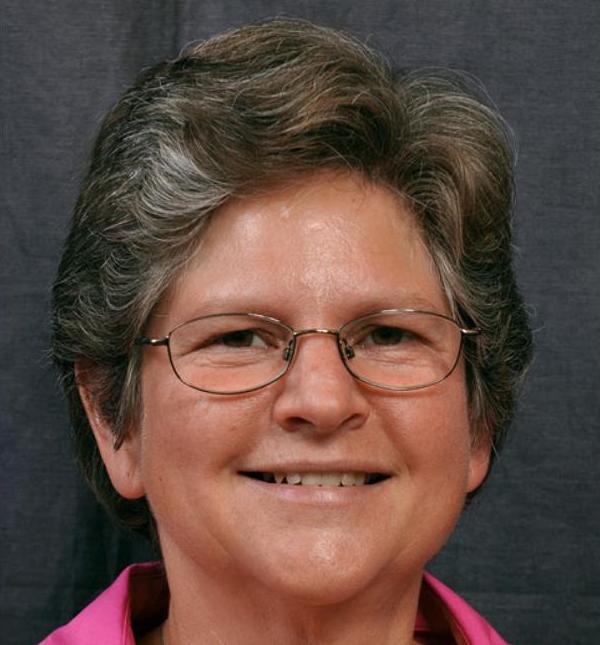 Lisa Griffith, RSM
Executive Director
Serving in Mercy education has been and continues to be one of my greatest blessings. I look forward to working with all of the Mercy education ministries and am happy to speak with you about the Mercy Education System.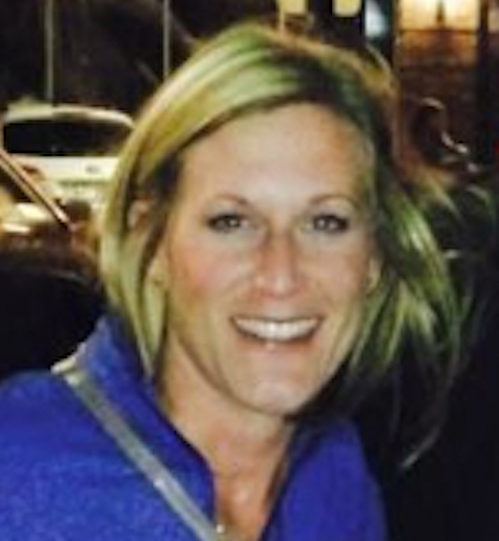 Jennifer Lasseter
Executive Assistant
One of the best gifts I have been given is being educated in a Mercy school. I feel blessed to have this opportunity to work with our educational ministries across the globe. If you have any questions or need help connecting with someone you can contact me at: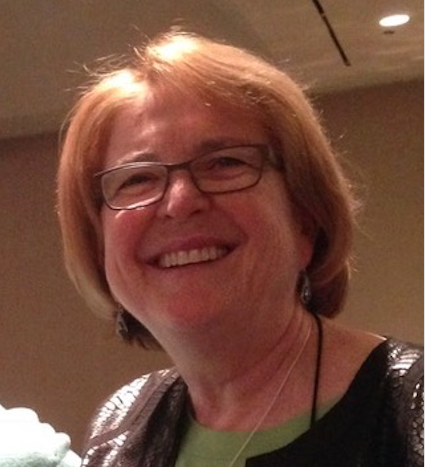 Regina Ward, RSM
Associate Director for Mercy Mission Integration
The communal challenge of preparing Women and Men of Mercy to be leaders in Church and Society pulsates with the awesome legacy of many great Mercy Educators!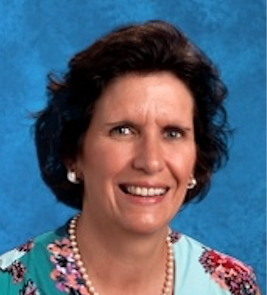 Kimberly Baxter
Associate Director for Programs and Services
Inspired by Catherine on the importance, ESPECIALLY in the world today, of "the careful instruction of women" (and men), I feel blessed to work collegially and collaboratively with the other Mercy educators throughout MESA.
Do you have a question about Mercy Education? Ask Us!