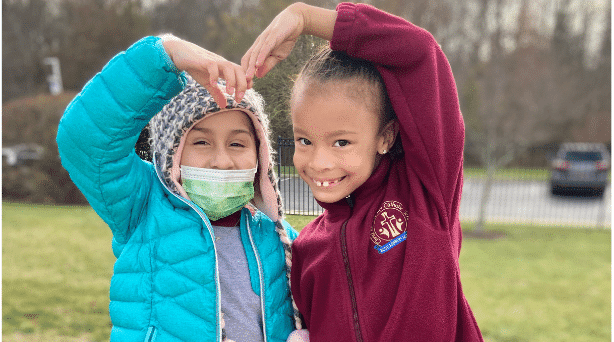 Mercy Education Announces New Member School
On February 24, the Mercy Education Board of Directors voted to welcome Christ the Teacher Catholic School in Newark, Delaware, as a member school.
Fast Facts about Christ the Teacher Catholic School
Mission Statement: In the Mercy tradition of service and hospitality and with Jesus as our model, Christ the Teacher Catholic School provides high standards of excellence in a safe and welcoming environment in order to lay the foundation for the spiritual and academic growth of our saints and scholars in a diverse society.
Grades: Pre-K to 8th grade
Enrollment: 618, coeducational
Website | Facebook | Twitter | Instagram
Christ the Teacher opened in 2002 with Sister LaVerne King, RSM, as its founding principal. The charism of the Sisters of Mercy has continued to define the school upon its founding and into its bright future.
"Just by walking through the doors, you can feel it is a Mercy school," said Sister Regina Ward, RSM, Mercy Education Associate Director for Mission Integration. "The charism is alive and well. They look forward to engaging with their peers from other Mercy Catholic schools to become more engaged with the Mercy mission."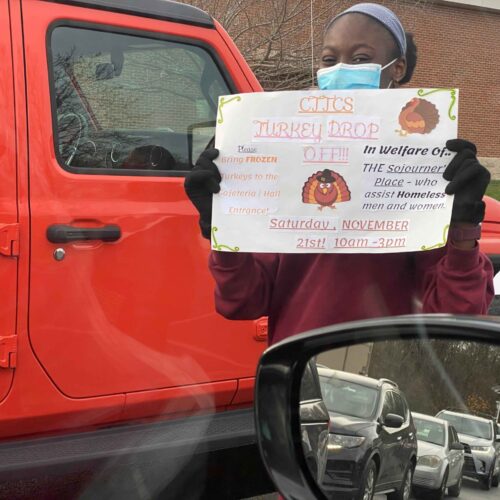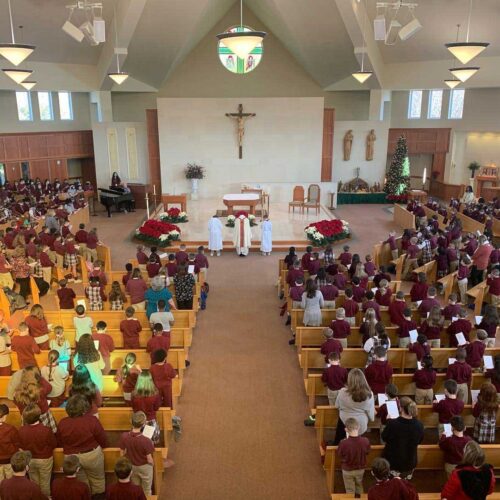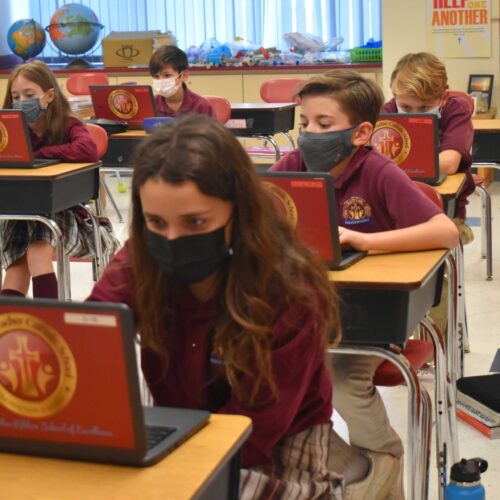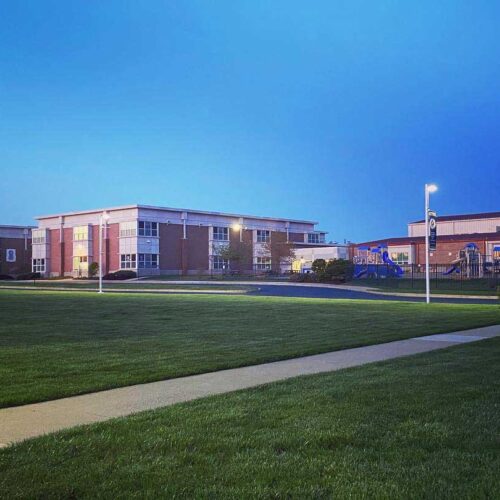 Christ the Teacher is a two-time National Blue Ribbon School of Excellence (2010 and 2016) and earned its designation as a No Place for Hate School in 2015 from the Anti-Defamation League.
The Class of 2021 included the school's 1,000th graduate! Graduates have earned over $2.8 million in scholarships and grants to area private high schools since 2019.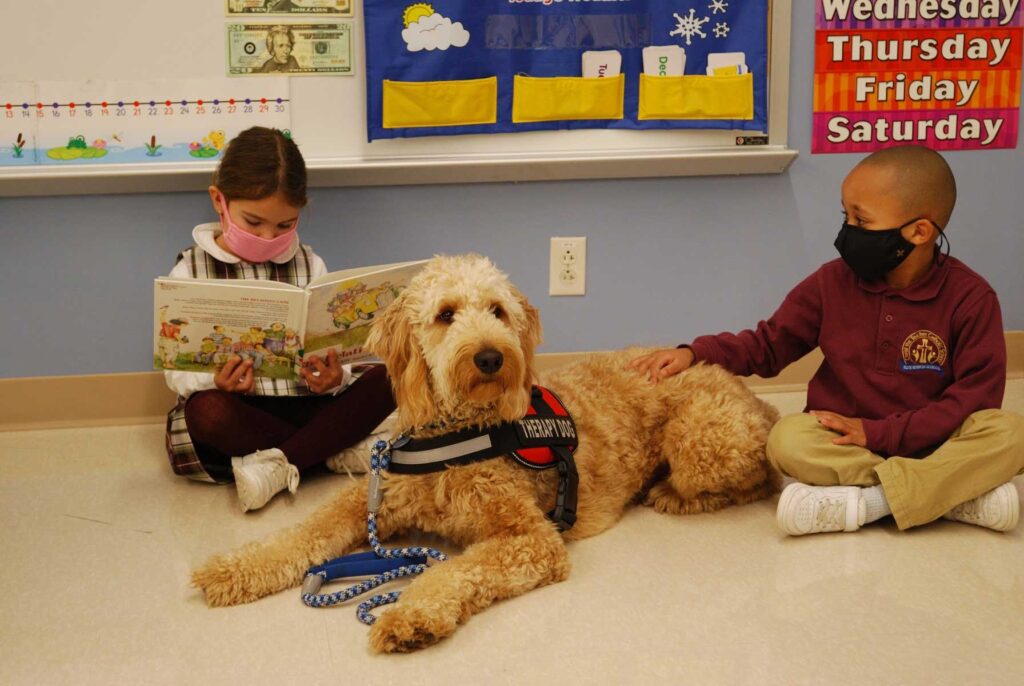 No visit to Christ the Teacher would be complete without meeting therapy dog Dewey, a golden doodle who enjoys greeting the students and making classroom visits.
A recent expansion project added 17,000 square feet to the school in 2019, including an athletic regulation-size gymnasium, additional classrooms, offices, and storage space. Advancement Director Colleen Naccarato reported that with the completion of the new area, the school is now 84,700 square feet – "and every inch is utilized."