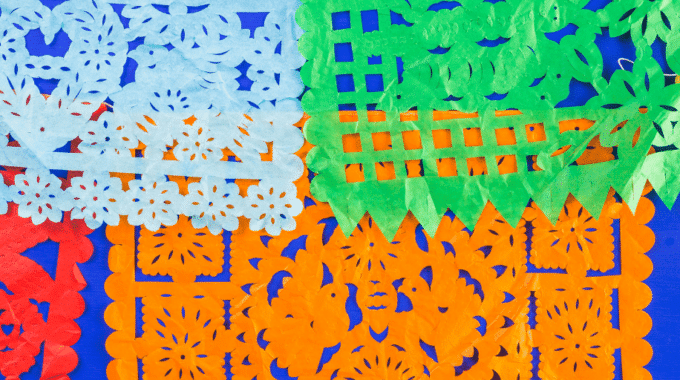 Hispanic Heritage Month Resources
For our Mercy community, National Hispanic Heritage Month, celebrated from September 15 to October 15, invites us to reflect on and celebrate the richness our Hispanic sisters and brothers bring to the tapestry of the United States.
We are proud of the diversity of our international system of Mercy education ministries, and we honor the history, culture and contributions of Hispanic staff, educators, students and alumni/alumnae at our schools.
Several resources are offered below for our school communities. Please send additional resource suggestions to mercyedu@sistersofmercy.org.