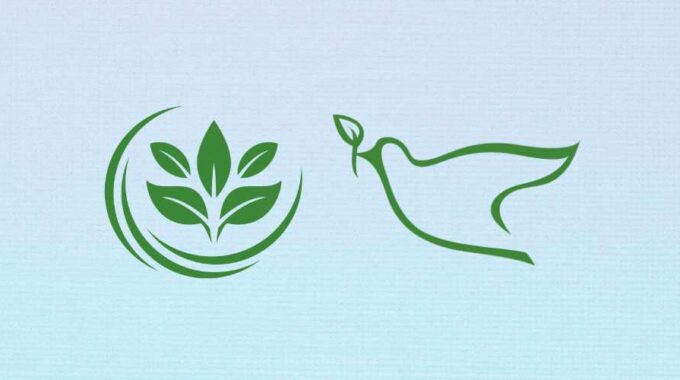 Curriculum Guides on Extractives and Nonviolence
Two new curriculum guides focusing on the Critical Concerns of the Sisters of Mercy are now available for Mercy educators on the topics of extractivism and nonviolence.
These guides are best suited for secondary school classrooms and include content that can be applied to a variety of subject areas. The curriculum guides were developed in Argentina by a team of Mercy educators from four member schools in Argentina, Belize and Jamaica. Members of the team share more about the guides in this brief introductory video.
Thank you to the authors of the guides: Marelena Palmer and T. Patrice Parker Williams from Convent of Mercy Academy "Alpha" (Kingston, Jamaica); Lucila de la Portilla and Andrés Ibáñez from Colegio Santa Ethnea (Buenos Aires, Argentina); Felix Mai from Muffles College High School (Orange Walk Town, Belize); and Janine Cattouse from St. Catherine Academy (Belize City, Belize).