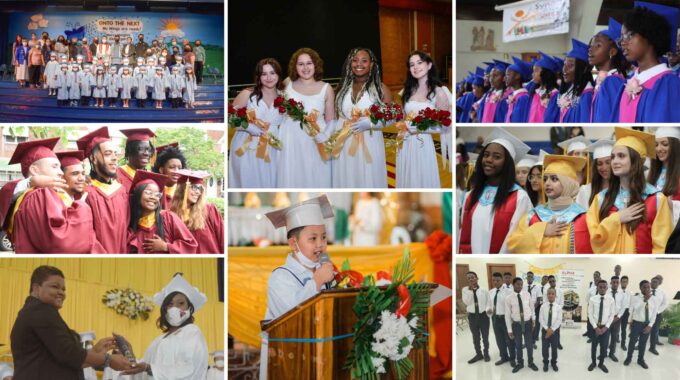 Congratulations to the Class of 2022!
Mercy Education is pleased to honor all Class of 2022 graduates from the past calendar year in this new video. Congratulations to these young women and men who are ready to take Mercy into a new chapter of their lives.
Thank you to our dedicated administrators, faculty, staff and school community for your commitment to these students. By your example, they are prepared to take their place as "highly competent and deeply compassionate leaders ready to serve a vulnerable world" (Mercy Education Mission Statement).
We are excited to continue this new tradition of celebrating our graduates at the end of the calendar year to honor our international reality, which includes graduations taking place from May through December.