SISTERS OF MERCY
The Sisters of Mercy of the Americas are an international community of Roman Catholic women founded in Dublin, Ireland, by Catherine McAuley in 1831. Sisters of Mercy address human needs by serving people who suffer poverty, sickness and ignorance, with a special concern for women and children. They, along with many co-workers, volunteers and Associates, address these human needs through direct services in education, health care, housing and pastoral and social services. They further seek to address these needs by changing unjust systems.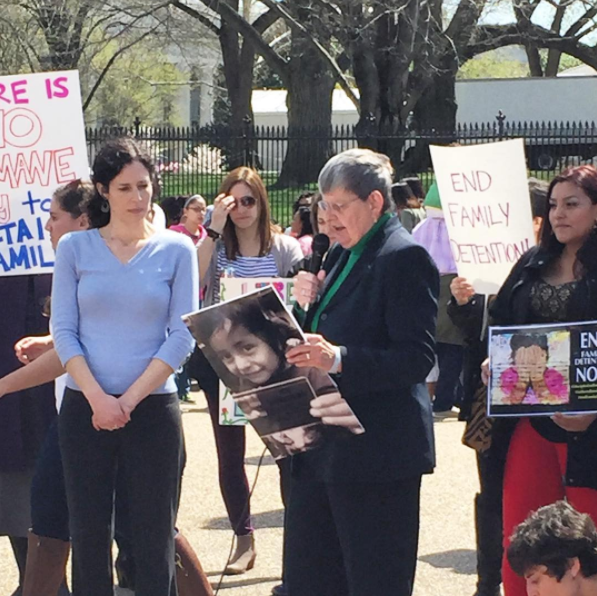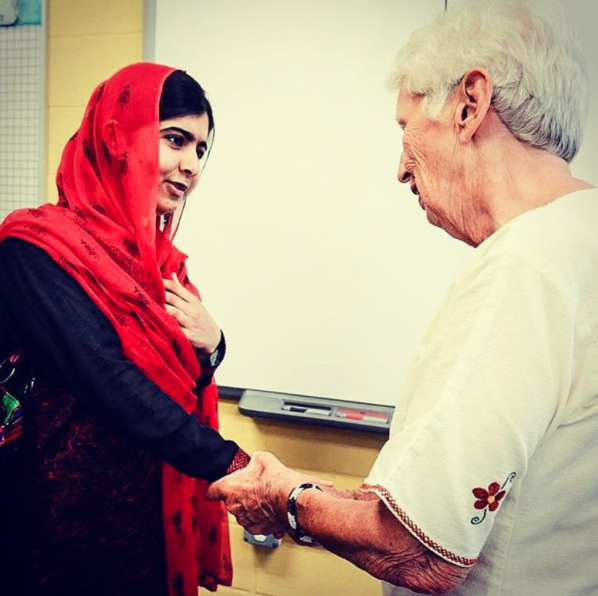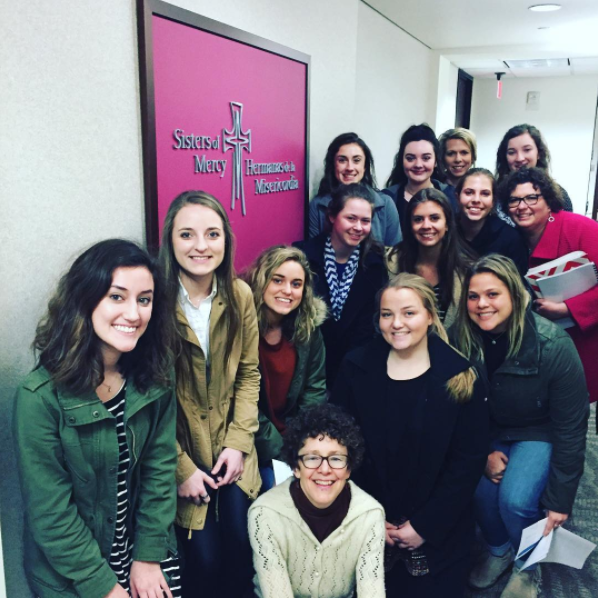 WHERE DO SISTERS OF MERCY SERVE?
The Sisters of Mercy of the Americas live, work, and serve in the following countries and many more!