MERCY EDUCATION CONFERENCE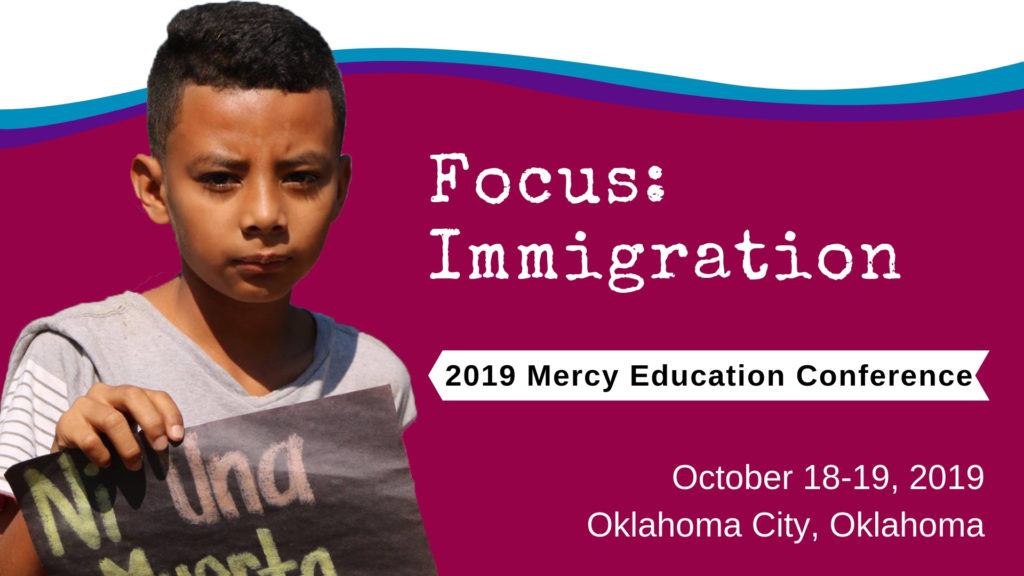 The 2019 Mercy Education Conference will be held Friday, October 18 – Saturday, October 19, 2019, at the Sheraton Oklahoma City Downtown Hotel. Reservation information will be shared soon.
Download the 2019 Mercy Education Conference information sheet (PDF).
Overview:

Thursday, October 17: Annual Administrators Meeting, 9 am – 5 pm Central Time (MESA school administrators will receive information about this meeting in the coming months)
Friday, October 18: Conference Day 1, 8:30 a.m. – 3:45 p.m. Central Time. Evening: Optional night out activities
Saturday, October 19: Conference Day 2, 8:30 a.m. – 3:45 p.m. Central Time. Evening: Tour of Mount St. Mary Catholic High School, Liturgy, Dinner and Entertainment

Who can attend the Mercy Education Conference? The Mercy Education Conference is an annual event to encourage collaboration, sharing and furthering the Mercy charism. All education ministries that are part of the Mercy Education System of the Americas are invited to attend.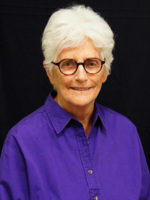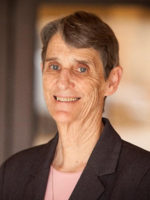 "Walk a Mile in My Shoes," refugee simulation from Jesuit Refugee Services/USA
Immigration Resources and Projects from MESA Schools
"Advocating for Migrants Under Threat: Capturing the Human Face," reflections on border delegations and justice initiatives
"Empowering Immigrants: Building Community and Supporting Families through Access to Essential Services"
2019 Mercy Education Conference Committee
Kimberly Baxter – Associate Director for Programs and Services – Mercy Education System of the Americas
Karen L. Calta – Assistant Directress, Faculty & Curriculum – Mount Saint Mary Academy (Watchung, NJ)
Angie Collins – Principal – Mount St. Mary Academy (Little Rock, AR)
Whitney Faires – Vice Principal – Mount St. Mary Catholic High School (Oklahoma City, OK)
Anne Knapke – Principal – Gwynedd-Mercy Academy Elementary School (Spring House, PA)
Holly McCoy-Committee Chairperson – Assistant Principal for Student Life –  Mercy High School (Omaha, NE)
Sarah Peace – Principal – Mercy Academy  (Louisville, KY)