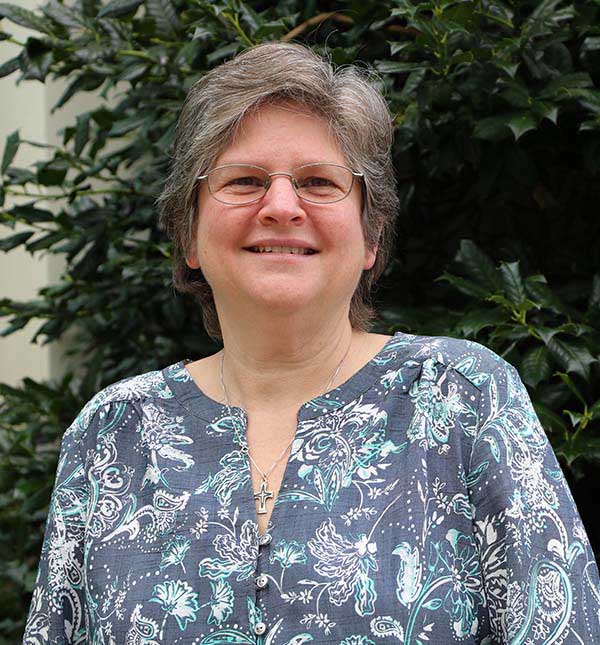 Lisa Griffith, RSM
Executive Director
Serving in Mercy education has been and continues to be one of my greatest blessings. I look forward to working with all of the Mercy education ministries and am happy to speak with you about the Mercy Education System.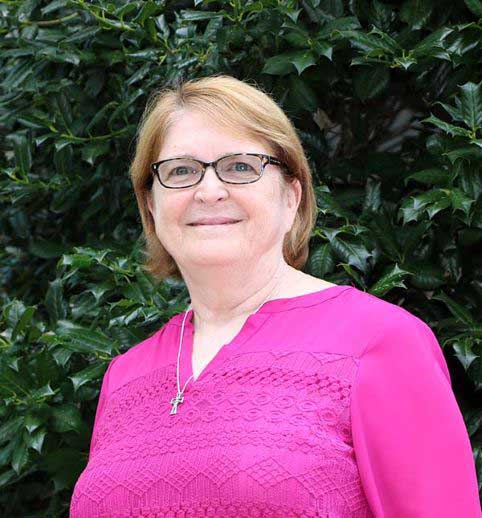 Regina Ward, RSM
Associate Director for Mercy Mission Integration
The communal challenge of preparing Women and Men of Mercy to be leaders in Church and Society pulsates with the awesome legacy of many great Mercy Educators!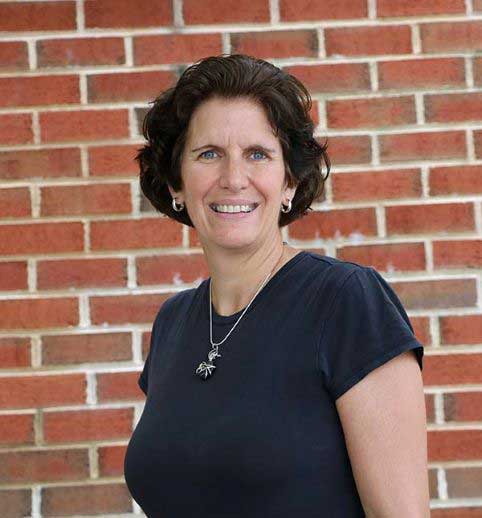 Kimberly Baxter
Associate Director for Programs and Services
Inspired by Catherine on the importance, ESPECIALLY in the world today, of "the careful instruction of women" (and men), I feel blessed to work collegially and collaboratively with the other Mercy educators throughout MESA.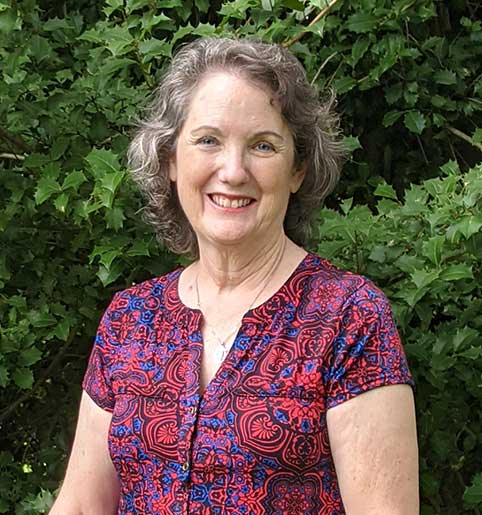 Jamie Landry
Executive Assistant
Serving at MESA is something that God offered me at the right time in my life. I felt God was telling me this was my new opportunity to serve Him, and I needed to do what He told me to do.
Lauren Albright
Communications Specialist
I am inspired by the administrators, faculty and students that are part of MESA. I love to share how our educational ministries are making Mercy real in their classrooms, communities and beyond.
Do you have a question about Mercy education? Ask us!