CONFERENCE OF MERCY STUDENT LEADERS
The Conference of Mercy Student Leaders is a new student leadership development opportunity sponsored by the Mercy Education System of the Americas.
When: Sunday afternoon, June 30 – Wednesday morning, July 3, 2019

Where: Mercyhurst University in Erie, PA. Mercyhurst University is a sponsored institution of the Sisters of Mercy.
Accommodations: Accommodations for students and chaperones will be provided at Mercyhurst University. Students will share dormitory suites that include two bedrooms and two bathrooms as well as a small kitchenette and living area.
Parking: Participants should use the parking lot located to the north of Ryan Hall – please see campus map here. The parking lot that should be used is circled.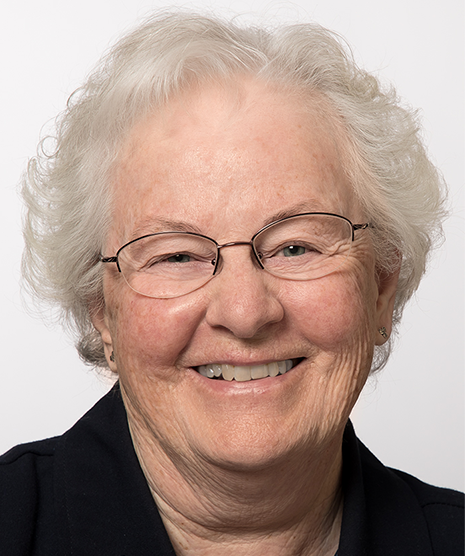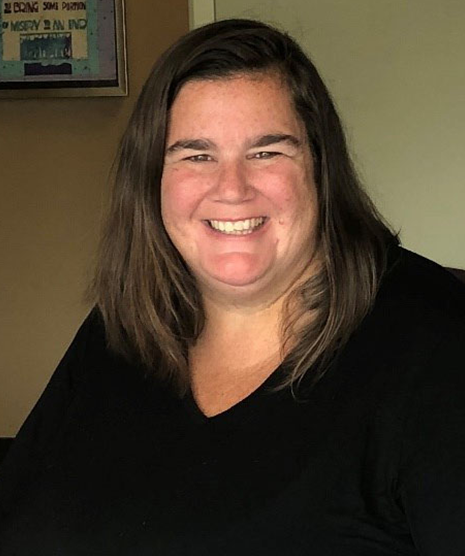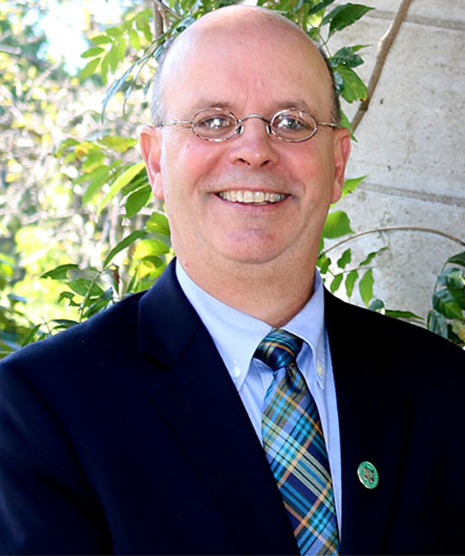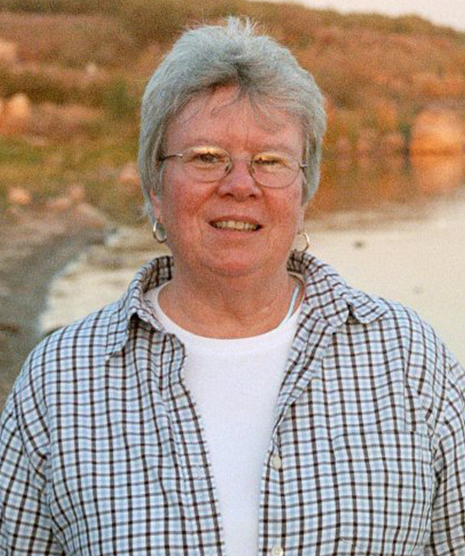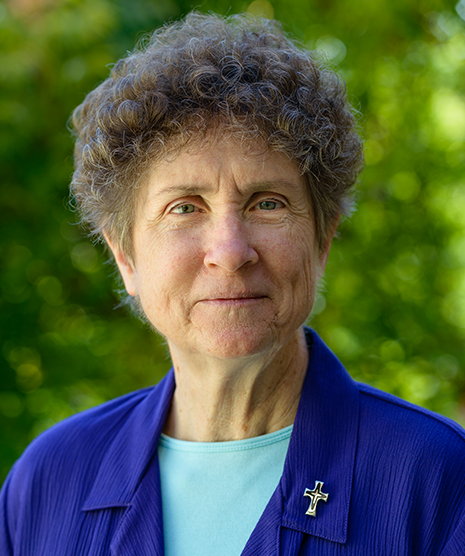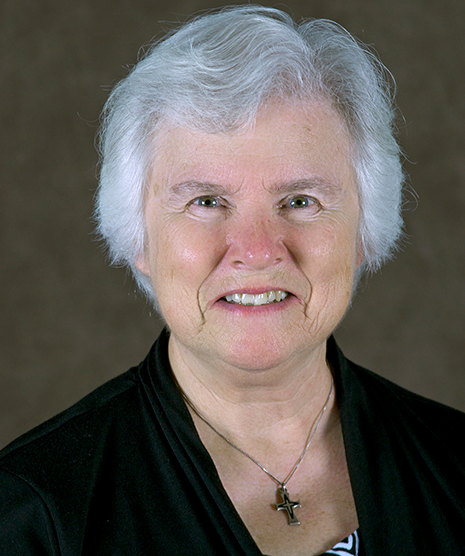 Who Can Participate?
The conference will invite representative student leaders from various school ministries (i.e. student council/student government, ministry team, community service corps leaders) and others whom the school feels will most benefit from our program.
We recommend sending rising juniors and/or seniors.
Number of representatives per school: 4-6 maximum
Program Goals
Participants will grow in their understanding of the mission of Mercy and Catherine McAuley.
Participants will engage in Mercy Critical Concerns through a direct service opportunity and education about two Mercy ministries in Haiti: Mercy Focus on Haiti and Mercy Beyond Borders.
Participants will enhance individual leadership skills and goals through various exercises and team-building activities.
Tuition
$300.00 per student includes all on-site costs including room and board and activities.
This fee does not include travel.
No fee required for chaperones (1 to 2 maximum are required for each school group).
Agenda
Sunday, June 30
3:00-5:00 pm Registration and check-in to residence hall. Participants encouraged to be present by 4:00 pm.
5:00 pm Welcome and introductions
6:00 pm Dinner
7:00 pm Presentation on the mission and charism of Catherine McAuley by Sister Sheila Carney, RSM, followed by a presentation of the film In God Alone – The Story of Catherine McAuley
8:00 pm Ice breakers and school presentations on Critical Concerns
9:30 pm Ice cream social
11:00 pm Lights out!
Monday, July 1
8:00 am Breakfast
9:00 am Prayer & school presentations (continued)
10:00 am Leadership Development including Keirsey Personality Inventory and presentation, "Build the Kingdom," by Mr. Ed Curtin, president of Mercyhurst Preparatory School
12:00 pm Lunch
12: 45pm School presentations (continued)
1:30-2:30 pm "Take Action! How YOU Can Raise Your Voice to Bring about Societal Change," presentation by Ms. Maggie Conley, Director of the Institute Justice Team of the Sisters of Mercy
2:30 -5:00 pm Service experience
6:00 pm Dinner
7:00 pm "Yearbook Activity" led by Mr. Ed Curtin
8:00 pm Team-building activity: "Tower-Building"
11:00 pm Lights out!
Tuesday, July 2
8:00 am Breakfast
9:00 am Prayer & school presentations (continued)
10:00 am "Mercy Ministries in Haiti," presentations by Sisters Dale Jarvis and Jill Weber, RSM, from Mercy Focus on Haiti; and Sister Marilyn Lacey, RSM, from Mercy Beyond Borders
12:00 pm Lunch
1:00 pm Teamwork – planning projects to build school's relationship with Haiti
3:00 pm Group sharing about projects
5:00 pm Barbeque and evening out at Presque Isle State Park with swimming, volleyball and more
10:00 pm Social time
11:00 pm Lights out!
Wednesday, July 3
8:00 am Breakfast
9:00 am Tour of Mercyhurst Preparatory School
10:00 am Mass, Commississioning Ceremony and group picture
11:00 am Departure
Packing Checklist
Essentials
License or school identification card
Insect repellant and sunscreen
Reusable water bottle
Toiletries
Beach towel
Medical card (in case of emergency)
Personal prescription(s), if applicable
Extra pillow if desired. All participants will be provided with sheets, blanket, one pillow, towels and washcloths.
Clothing
Comfortable, lightweight clothing – shorts, t-shirts, etc. Please be mindful of packing appropriate attire, i.e. no revealing shorts or tops, no clothing with inappropriate language or images.
One pair of jeans or pants
Sweatshirt and/or jacket
Sneakers
Flip-flops
Bathing suit
Other Items
Journal or notebook
School presentation (See page 1)
A positive attitude!
We recommend leaving valuables, including school rings, at home so they are not misplaced.