MERCY INTERNATIONAL ASSOCIATION
Mercy International Association is the organization of the leaders of Mercy Congregations, Institutes, and Federations throughout the world.  It was founded to serve the Sisters of Mercy, their associates, and colleagues in ministry.  The Association seeks to foster unity of mind and heart among its members, to increase awareness and experience of their global independence, and to facilitate collaboration of members to meet the needs of today and to work for justice.  It encourages and nurtures the flourishing of the Mercy charism within the various cultures of the world.
Upcoming Programs for Students and Educators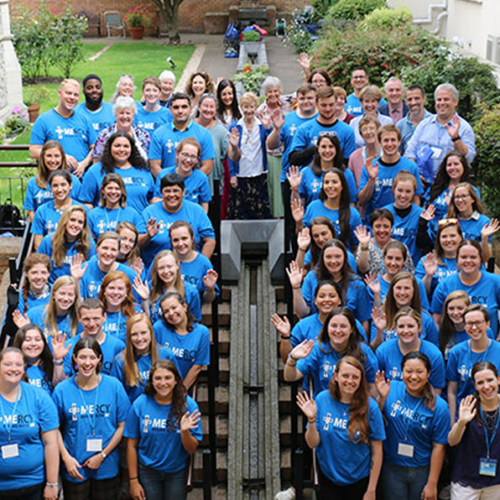 Young Mercy Leaders Pilgrimage 2019
The Young Mercy Leaders Pilgrimage commenced in 2011 with the visit of Mercy secondary school and college students from across the globe to Mercy International Centre to experience together the riches of the Mercy story before returning to daily life better equipped to be leaders in their schools and world. The next Young Mercy Leaders Pilgrimage will be held July 16-19, 2019.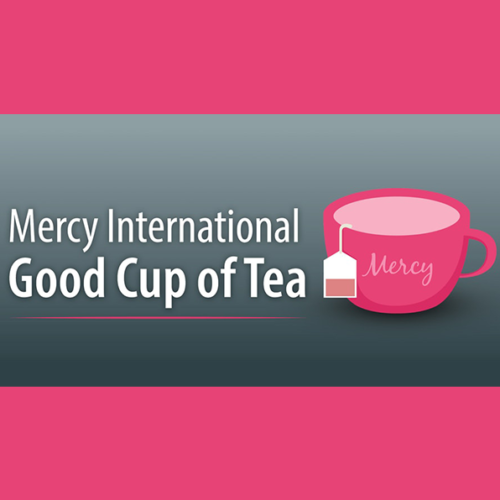 International Good Cup of Tea Event
The International Good Cup of Tea is a fundraising event where family, friends or colleagues can join together for a Good Cup of Tea. Schools are invited to organize and hold a Good Cup of Tea event, where donations are made to Mercy International Association. The event can be held anywhere from September 24 (Mercy Day) to December 12 (Foundation Day).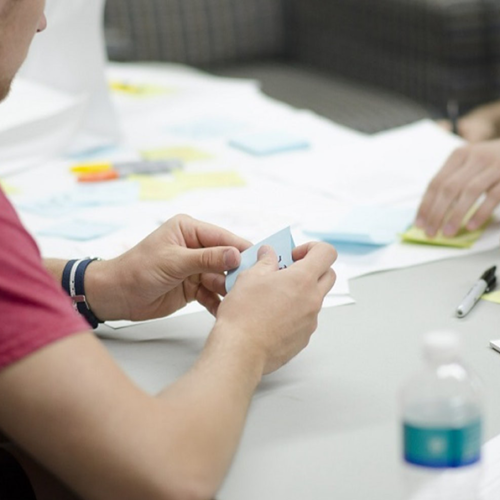 Ethos Pilgrimages for Partners-in-Mercy
MIA will hold two ethos programs (March 11-15 and July 29-August 2, 2019). These pilgrimages are for administrators, staff and board members of Mercy ministries. They provide opportunities for participants to strengthen their approach to Mercy leadership and mission in the context of today's challenges.